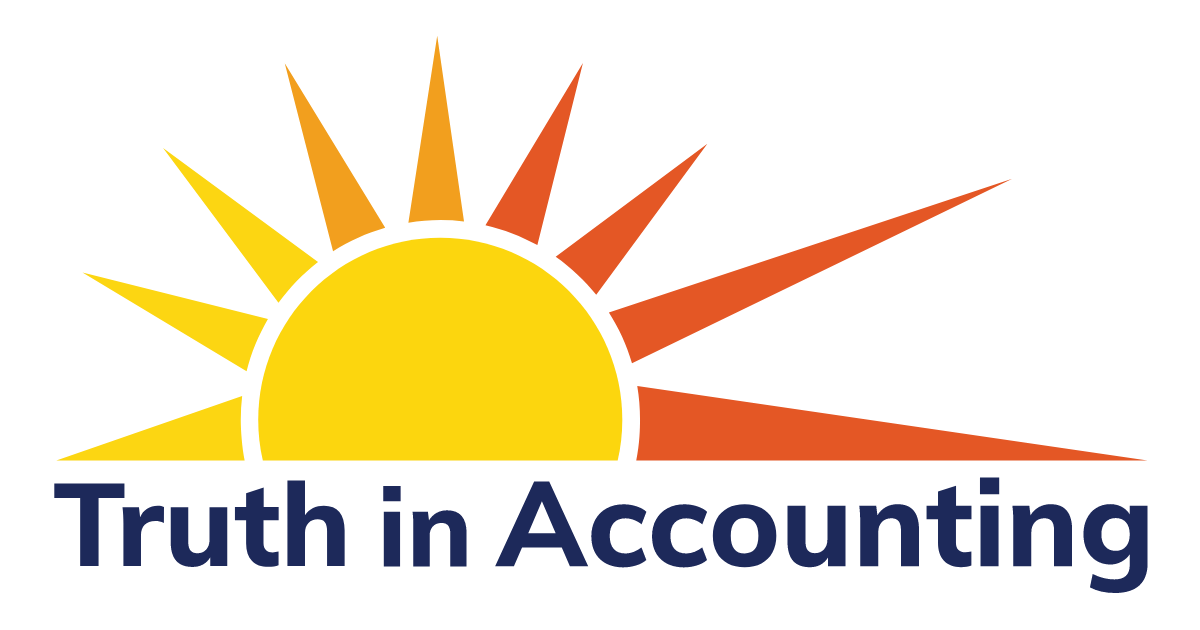 A few days ago, the U.S. Census bureau announced the results of the 2020 Census. Those results, which come every 10 years, were immediately delivered to Congress to determine the number of seats to be apportioned to states in the House of Representatives. Some states gained and some states lost, based on the change in population since 2010, the last decennial census.
The U.S. Census Bureau also calculates and publishes state population estimates on an annual basis. In Illinois, those estimates were showing a loss of more than 250,000 people in Illinois over the last decade, while the "actual" results arriving in the full decennial Census only showed a loss of 18,124.
Commenting on the results, Illinois Governor J.B. Pritzker chose to focus on how much lower the decline was than earlier estimated. In a story at Fox News Chicago, Mike Flannery reported that …
Democratic Gov. JB Pritzker mocked critics for using previous Census bureau 'estimates' that mistakenly foresaw Illinois losing a quarter-million or more residents. Pritzker pointed to 'carnival barkers, people who've run down this state for years, who have said … we've lost hundreds of thousands of people over the last ten years. As it turns out, it's about 7,500 people.'
18,124 is bigger than 7,500, but it's a lot lower than 250,000. Was this just a statistical thing, a survey/sampling issue?
Looking across the 20 largest states, and the difference between the "actual" results in the decennial Census to the estimated annual Census totals, there are some extraordinary tendencies. States with the biggest positive surprises in population change ("actual" minus estimated changes) have a STRONG tendency to be a) states with a higher share of Democratic voters, b) states with a higher share of public sector workers are covered by collective bargaining agreements, and c) states with higher Taxpayer Burdens as calculated by Truth in Accounting.
Among the 20 largest states, the five states with the largest positive surprises ("actual" higher than estimated population change) were New Jersey, New York, Massachusetts, Maryland, and Illinois.
On average, those five states had a much higher share of Democratic votes for President in recent elections than the other 15 of the largest states. The share of their public sector workforce covered by collective bargaining agreements runs about 56 percent, compared to an average of 33 percent for the other 15 states. And the average TIA Taxpayer Burden measure of state government financial condition runs about $35,000 for those five states, compared to an average of about $6,000 for the other 15 largest states.
Congressional apportionment is about many things, including money.
Is it possible the systematic tendencies noted above reflect factors beyond random statistical reasons why the Census results differed from what might have been expected?
There certainly were strong efforts to "get out the vote" in lots of places as the Census got underway. It is also possible that those efforts were stronger in some places than others.
Consider, for just one example, this message delivered by the University of Illinois in March 2020. Titled "Millions at stake in census; be counted," it began "An accurate census count is important to Illinois. The state could lose two congressional seats based on the population totals informed by the next census. Federal funding for programs including Medicaid, Supplemental Nutrition Assistance Program (SNAP), highway planning and construction, section 8 housing vouchers, the national school lunch program, and special education grants are all based on our census counts."
Some states may have been trying harder to be accurate than others.
comments powered by Disqus