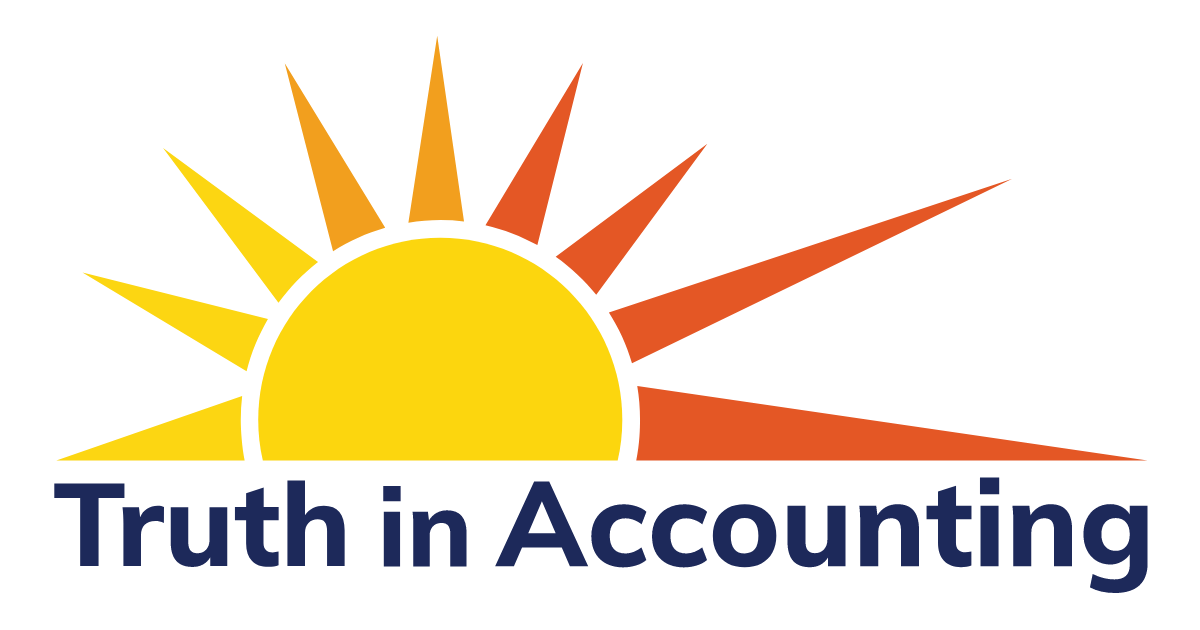 **Click here to view the full PDF report**
The U.S. government is the largest, most diverse, most complex and arguably the most important financial entity in the world. The Department of Treasury, in coordination with the Office of Management and Budget, annually prepares the Financial Report of the United States Government. The data reported in this Financial State of the Union comes from that report.
Our Financial State of the Union report found that the financial condition of the U.S. government worsened by nearly $10 trillion in 2020. The majority of this debt can be attributed to $55.1 trillion in Medicare promises and $41.2 trillion in Social Security. The COVID-19 pandemic also contributed to the deterioration of the federal government's financial condition because the government had to borrow money to weather the crisis. The federal government was unprepared for any crisis much less one as serious as we are currently facing.
comments powered by Disqus