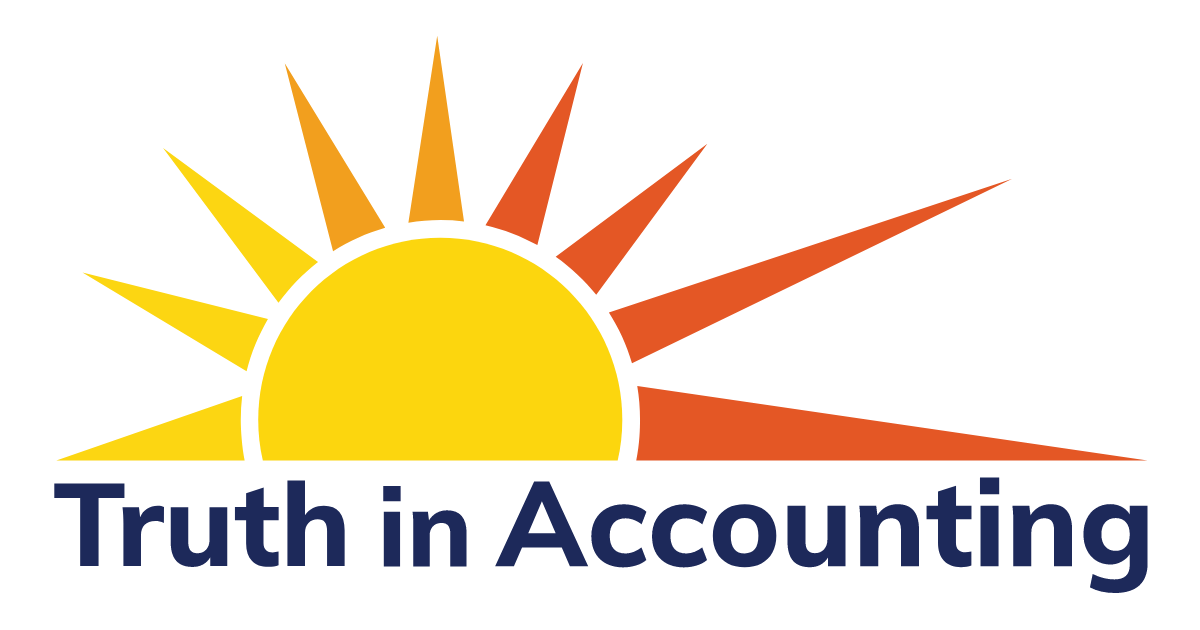 Today, Truth in Accounting released its third annual Financial State of the Union report. This report analyzes the Financial Report of the United States Government (FRUSG), which is based on data from fiscal year 2020.
The FRUSG was released by the Department of Treasury, in coordination with the Office of Management and Budget, on March 25, 2021 to a deafening silence. Not a single news outlet reported on this report. The Department of Treasury also did not put out a press release about the report. But the Treasury's website the following day included press releases about Janet Yellen giving a speech to the Hispanic American Chamber of Commerce, how Deputy Secretary Wally Adeyemo met virtually with racial and economic justice leaders, how stimulus payments would be disbursed, and more.

So if the federal government doesn't even care about its own report, why should you? Watch the video below.
comments powered by Disqus